Interstates/Highways
Major Highways in or near Randolph County include:
US Hwy 431
I-20 (27 miles from Wedowee)
I-85 (28 miles from Roanoke)
Airports
Randolph County is home to one municipal airport, located in Roanoke. The closest commercial airline service is located in Columbus, GA and Atlanta, GA. Nearby airports include: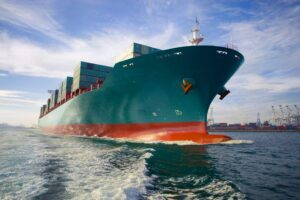 Port Facilities
Port facilities are available at the Alabama State Port located in Mobile, AL (265 miles from Roanoke, AL), the Savannah, GA Port (296 miles from Roanoke, AL) and the Brunswick, GA Port (299 miles from Roanoke, AL).
Railways
Rail service is provided by CSX. There are Norfolk Southern intermodal centers located in nearby Birmingham, AL and Austell, GA (near Atlanta).